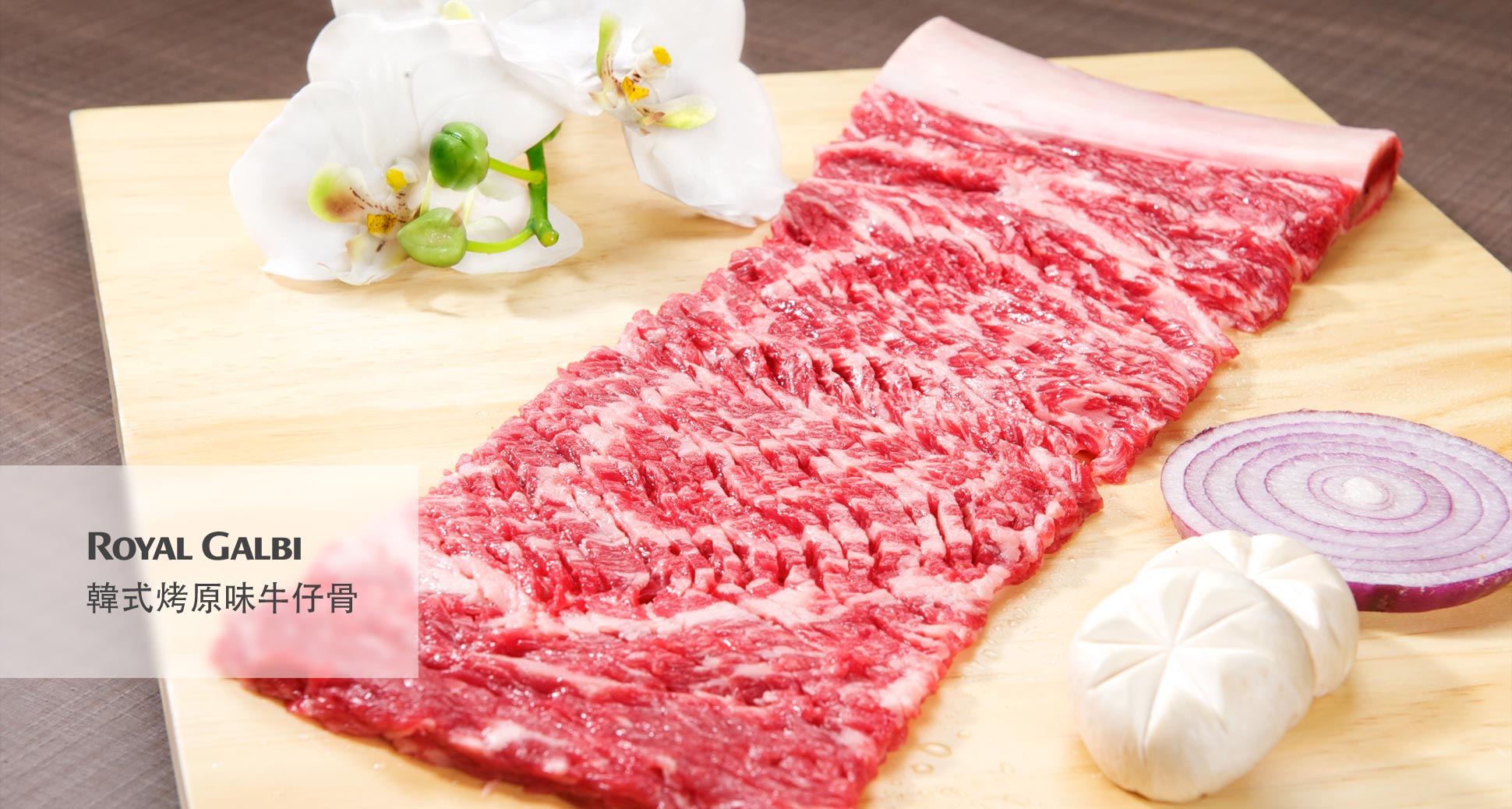 Top 5 Korean menu you must try at sura korean bbq richmond
The Autumn, one of the most beautiful seasons in Metro Vancouver is almost on the corner. It is the perfect time to rest after summer, enjoy the rain, the cool breeze and specially to witness the trees and shrubbery turning brilliant shades of yellow, orange and red.
Today, we'll talk about top 5 Korean menu you must try at Sura Korean BBQ Richmond!! Without further ado;
Royal Galbi (Beef Short-Ribs), 생 왕갈비, 韓式烤原味牛仔骨
This is the traditional cut of beef ribs commonly seen at specialized Korean BBQ restaurants in Korea. At SURA Korean BBQ Restaurant Richmond, we select only the finest Canada AAA beef for our customers, and you'll enjoy the best flavour & taste of Korean beef barbecue.
Stone Bowl Bulgogi Bibim-bap, 불고기 돌솥 비빔밥, 韓式特色煎牛肉石锅拌饭
Steamed rice topped with lightly sautéed vegetables and barbecued marinated beef served in a heated stone pot. The stone bowl should keep the content heated while you enjoy. And you're left with the delectably crisp croquant to scrape off at the bottom. Real good stuff!
Seafood Soft Tofu Soup, 해물 순두부찌개, 韓式香辣豆腐锅(海鲜)
This nourishing, Korean style spicy soft tofu stew is a spicy broth of tofu and assorted seafood. A raw egg adds buttery richness. It's the best food when you want fill your belly with hot savoury soups and stay warm!
Beef Tongue, 우설, 韓式烤牛舌
The premium Canada AAA beef tongue is tasty with a bit of chewy bite to it. A bit pricy, yes. But texture and taste is what you are paying for. Within minutes of cooking, they'll be ready. Have them wrapped in fresh lettuce, seasoned soybean paste, & sliced spring onion. That is one amazing carnivorous heaven!
Galbi–Jjim, 단호박 갈비찜, 炖牛排
A-ha! Korean style braised beef short–ribs with sweet pumpkins in special soy sauce! This Korean ribs' preparation is less common in North America but no less delicious. It involves heavier cuts of short ribs cooked in SURA's special soy sauce which is a bit similar with Royal Marinated Galbi's marinade. The result? Fantastic comfort food that is truly a carnivores paradise.
Well, we hope you have enjoyed our little article! Please do visit back here for more articles on dazzling korean food!
SURA Korean BBQ Restaurant Richmond
。。。。。。。。。。。。。。。。。
SURA Korean Royal Court Cuisine:
2018 Best Korean winner of Georgia Straight 21st Annual Golden Plates
2017 Best Korean winner of Georgia Straight 20th Annual Golden Plates
2016 ‎Best Korean winner of Westender Best of the City Dining
2015 TripAdvisor® Certificate of Excellence
2014 Silver Korean winner of Vancouver Magazine's Restaurant Awards
2013 Best Korean winner of Vancouver Magazine's Restaurant Awards