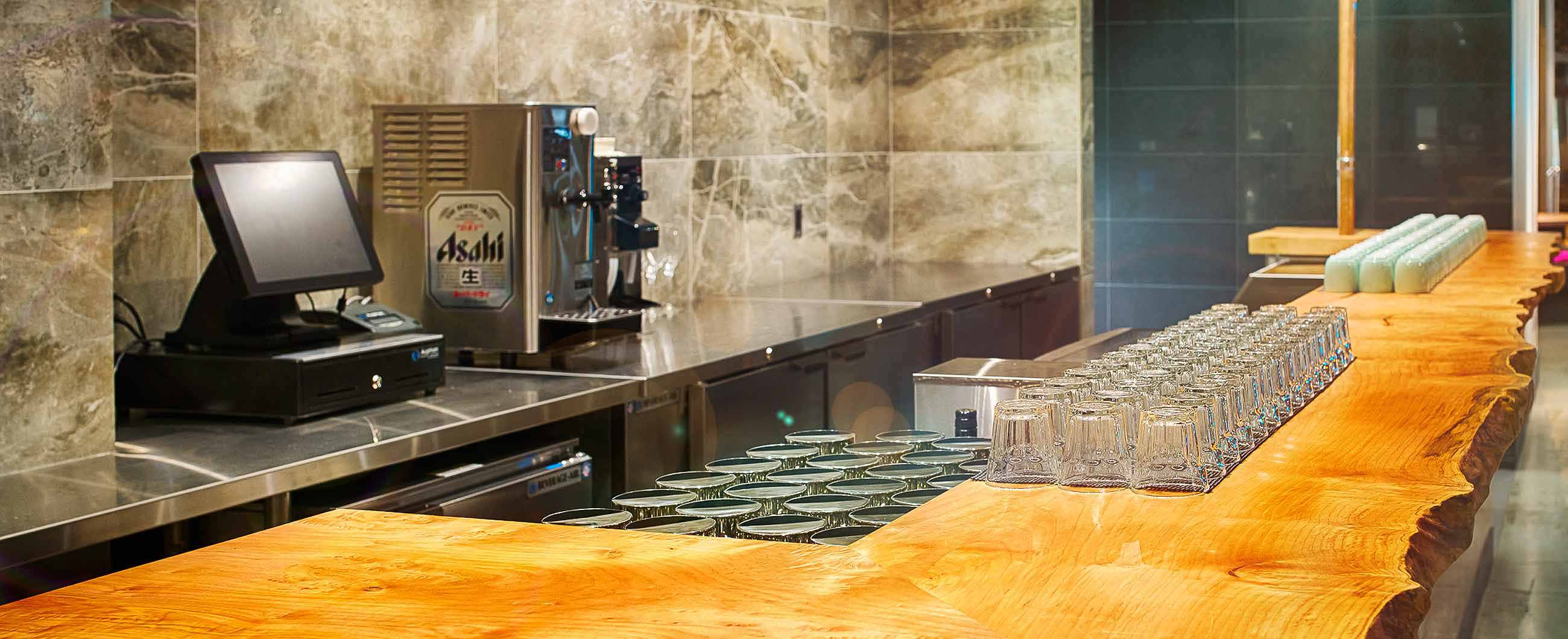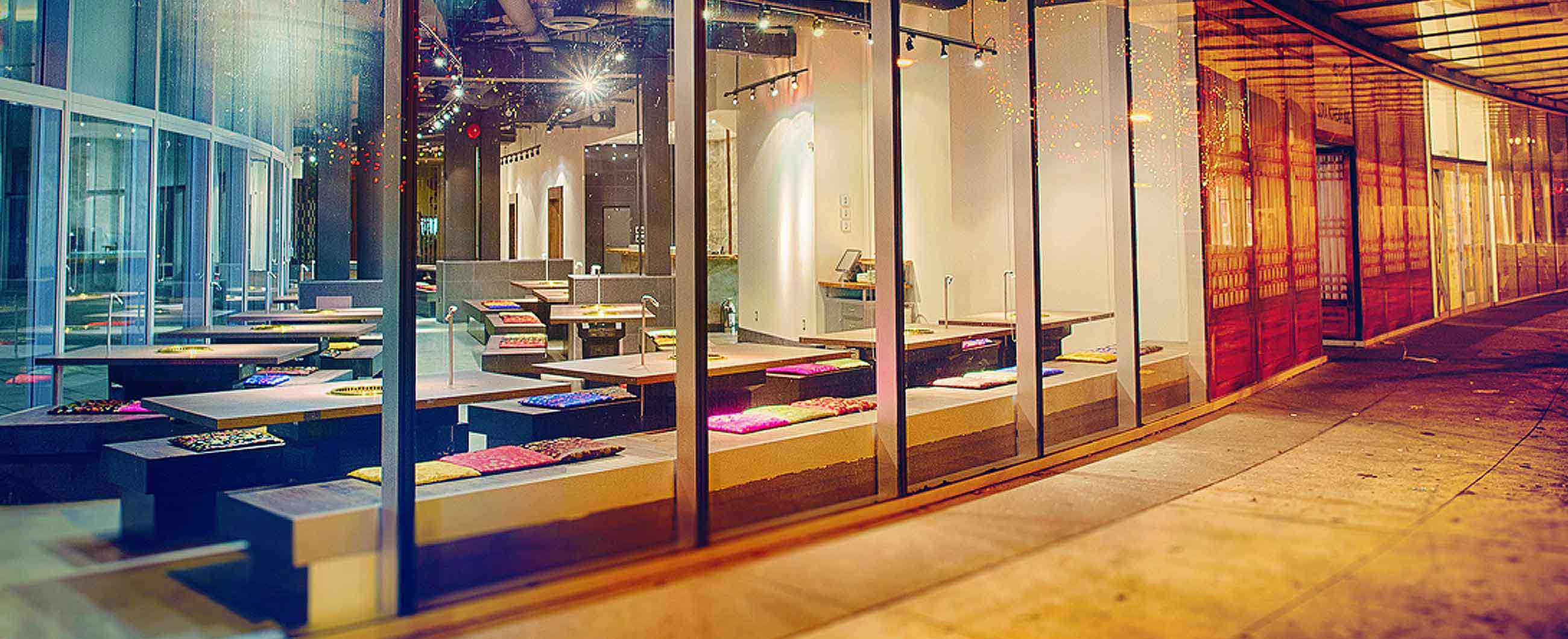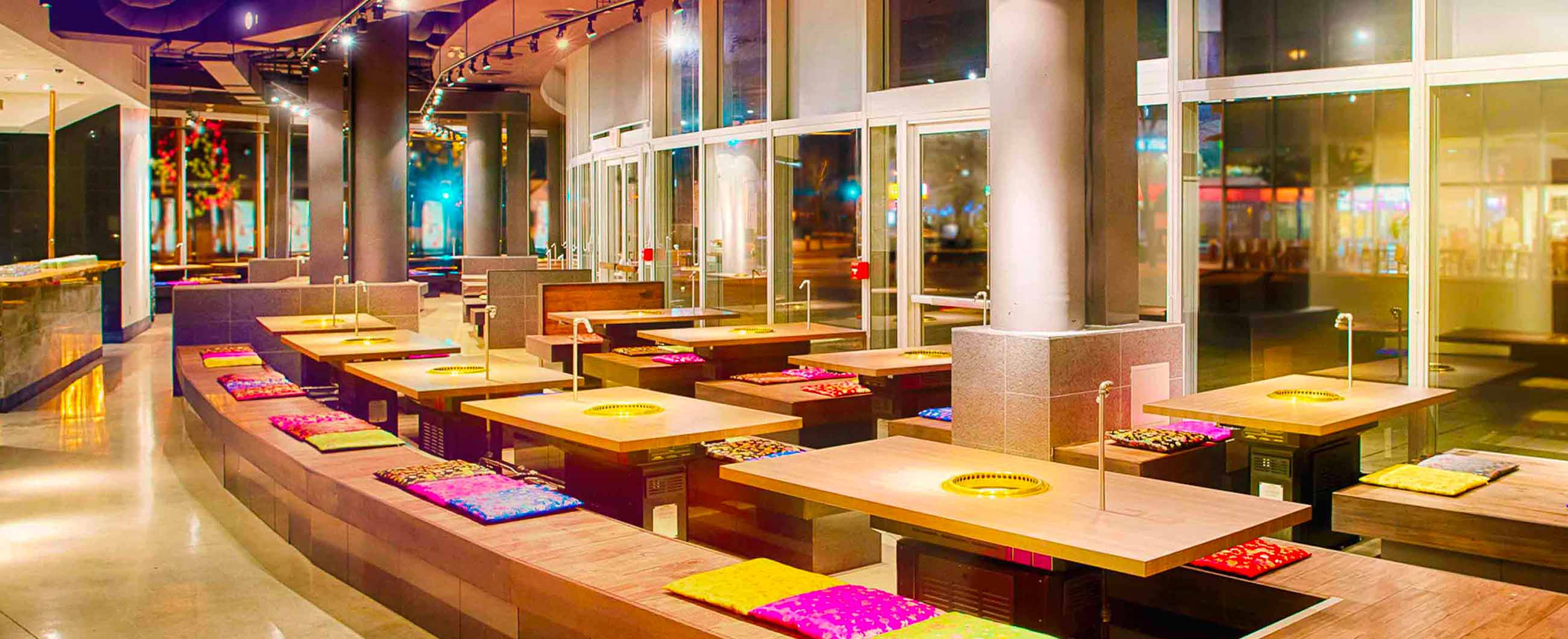 SURA Korean BBQ Restaurant
Located in Richmond, BC, SURA Korean BBQ Restaurant is home to the best Korean BBQs and exquisite Korean Royal Court cuisine in a modern surrounding.
Striving for excellence with three principles: quality ingredients, authentic flavour, and great service, the dishes are prepared with only the finest of ingredients by our seasoned chefs, so you can experience an unforgettable flavour of Korean Royal Court cuisine. Paired with the superior service of our dedicated staff, SURA Korean BBQ Restaurant is a dining experience you will not soon forget. And we hope our commitment to authentic Korean Royal Cuisine makes SURA Korean BBQ Restaurant the ideal dining destination for good people in Richmond and visitors alike.
We sincerely thank you for all your support.
SURA Korean BBQ Restaurant Richmond