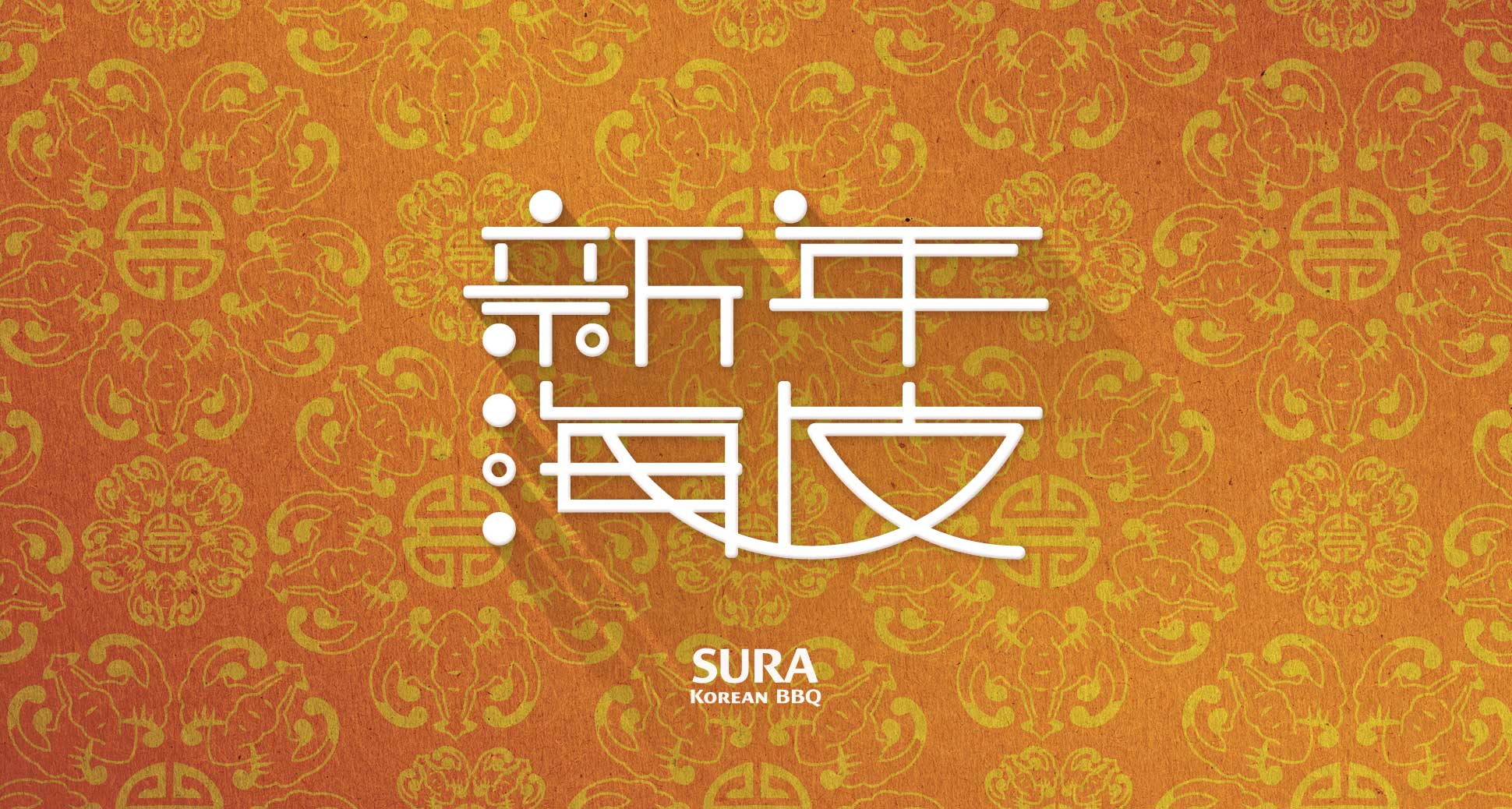 Sending You Peace & Love – Our Hours & Menu
As Holiday Season draws closer, so too do thoughts of those we care about the most — family, friends, and the people who make a difference in our lives. This challenging time, we here at SURA Richmond wish you peace, strength, and hope! #AberdeenCentre #RichmondBC
SURA Korean BBQ restaurant Richmond is open for Dine-in Service and has also started to serve our beloved lunch set menu.
① Please click the following links to check out our current menu: [Main Menu LINK] [Lunch Set Menu LINK]
② Our New Restaurant Hours
Lunch: Everyday x 11am-4pm – Last-Call: 3pm
Dinner: Everyday x 5pm-10pm – Last-Call: 9pm
③ For your take-out orders, please call us at (604) 370-5540 between 11am and 9pm.
④ For your delivery orders, please find us on SkipTheDishes, DoorDash, Uber Eats, or Fantuan Delivery.
⑤ PLEASE NOTE: Complying with public health guidance, SURA Korean BBQ Restaurant Richmond is firmly committed to the health and safety of our employees, customers, and friends. As a result, we've taken steps to control the number of members in our kitchen and ensure to practice social distancing. We've increased our protocols in sanitizing all the necessary surfaces at our premises.
We extend our sincere thanks to you, our loyal customers and friends for the support during this challenging time. Happy New Year!
。。。
SURA Korean BBQ Restaurant Richmond
。。。。。。。。。。。。。。。。。
SURA Korean Royal Court Cuisine:
2020 Gold Korean winner of Vancouver Magazine's Restaurant Awards
2019 Best Korean winner of Georgia Straight 22nd Annual Golden Plates
2018 Best Korean winner of Georgia Straight 21st Annual Golden Plates
2017 Best Korean winner of Georgia Straight 20th Annual Golden Plates
2016 ‎Best Korean winner of Westender Best of the City Dining
2015 TripAdvisor® Certificate of Excellence
2014 Silver Korean winner of Vancouver Magazine's Restaurant Awards
2013 Best Korean winner of Vancouver Magazine's Restaurant Awards