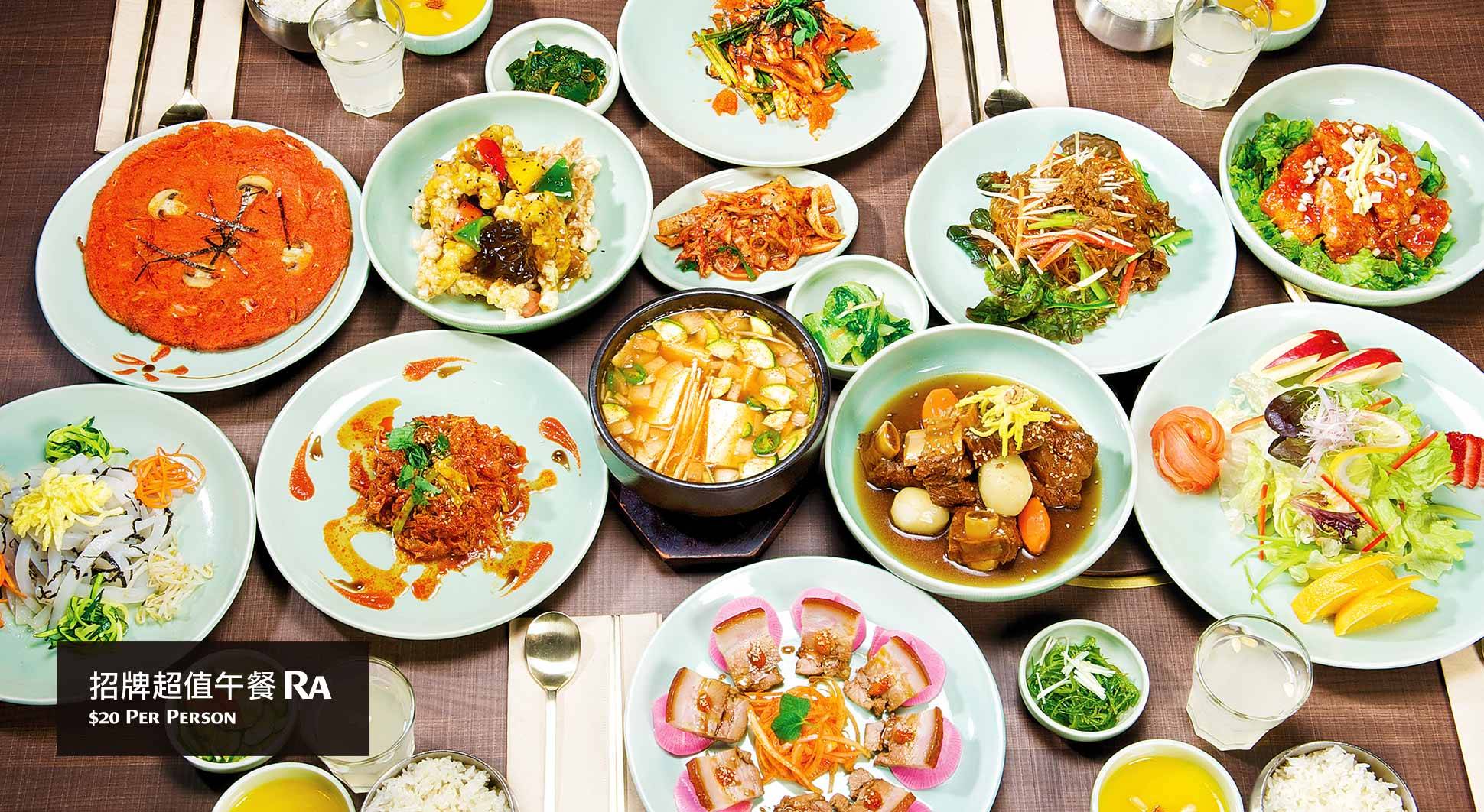 Pamper yourself and pamper yourself well
Add a good lunch to your fun afternoon with friends to make it a little more special.
SURA knows how to pamper you and how to pamper you well. We serve you with the most authentic Korean Royal Court Cuisine that includes our wildly popular lunch set courses. So, come on out, have some fun, and treat your family and friends to a perfect meal only at SURA.
And did you know our #StudentDiscount Promotion at SURA Korean BBQ is back?
Now, students can enjoy 50% off #discount on all food menu items, #everyday after 9pm! Just bring your student ID!
SURA Korean BBQ Restaurant in Richmond is taking reservations! Call (604) 370-5540 for your reservation today!
SURA Korean BBQ Restaurant thanks for your kind support and please check back here regularly for our latest promotions and exciting new special offers!
SURA Korean BBQ Restaurant Richmond
。。。。。。。。。。。。。。。。。
SURA Korean Royal Court Cuisine:
Best Korean winner of Vancouver Magazine's 2013 Restaurant Awards
Silver Korean winner of Vancouver Magazine's 2014 Restaurant Awards