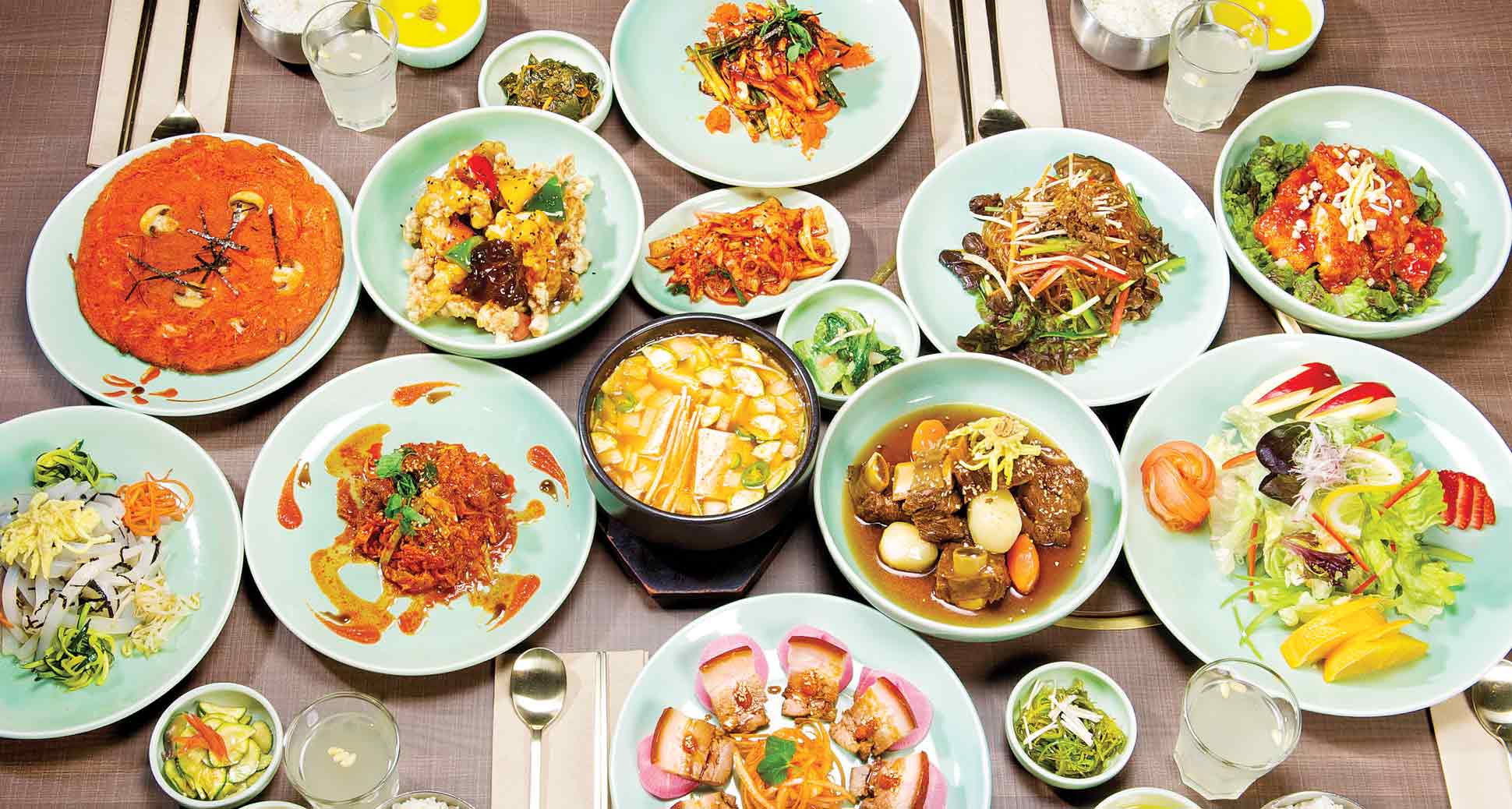 New Lunch Set Menu is Here!
Starting this coming Monday November 2, we are bringing back our beloved lunch set menu!
Our new lunch set menu SURA will feature your favourite Korean dishes and more!
When the best daytime meal is needed, find it here at SURA Korean BBQ restaurant Richmond!
Lunch Set Menu SURA
$25 Per Person
Daily Congee or Soup
Green Salad
Spicy Squid Salad
Mung Bean Jelly
Kimchi Pancake
Braised Beef Short-Ribs
Herb Pork Belly
Seasoned Beef Short-Rib BBQ
Japchae (Potato Noodle)
Seasonal Grilled Fish
Deep-Fried Sweet & Sour Pork
Soy Bean Paste Soup
3 kinds of Daily Side-dishes
Korean Rice Punch
Please Note:
The menu requires a minimum of 2 orders.
An additional order should be for 2 people or more.
The menu is subject to change depending on season.
Charge will apply to the age of 8 or older.
Items on the menu cannot be substituted.
Each customer must order the lunch menu.
Let your server know about your food allergies at the order.
Our Lunch Hours:
Everyday x 11am-4pm
Last-Call : 3pm
If you have any questions regarding our new lunch set menu, please write us at info@sura-koreanbbq.com or give us a ring on (604) 370-5540 during our restaurant hours. Thank you!
。。。
SURA Korean BBQ Restaurant Richmond
。。。。。。。。。。。。。。。。。
SURA Korean Royal Court Cuisine:
2020 Gold Korean winner of Vancouver Magazine's Restaurant Awards
2019 Best Korean winner of Georgia Straight 22nd Annual Golden Plates
2018 Best Korean winner of Georgia Straight 21st Annual Golden Plates
2017 Best Korean winner of Georgia Straight 20th Annual Golden Plates
2016 ‎Best Korean winner of Westender Best of the City Dining
2015 TripAdvisor® Certificate of Excellence
2014 Silver Korean winner of Vancouver Magazine's Restaurant Awards
2013 Best Korean winner of Vancouver Magazine's Restaurant Awards