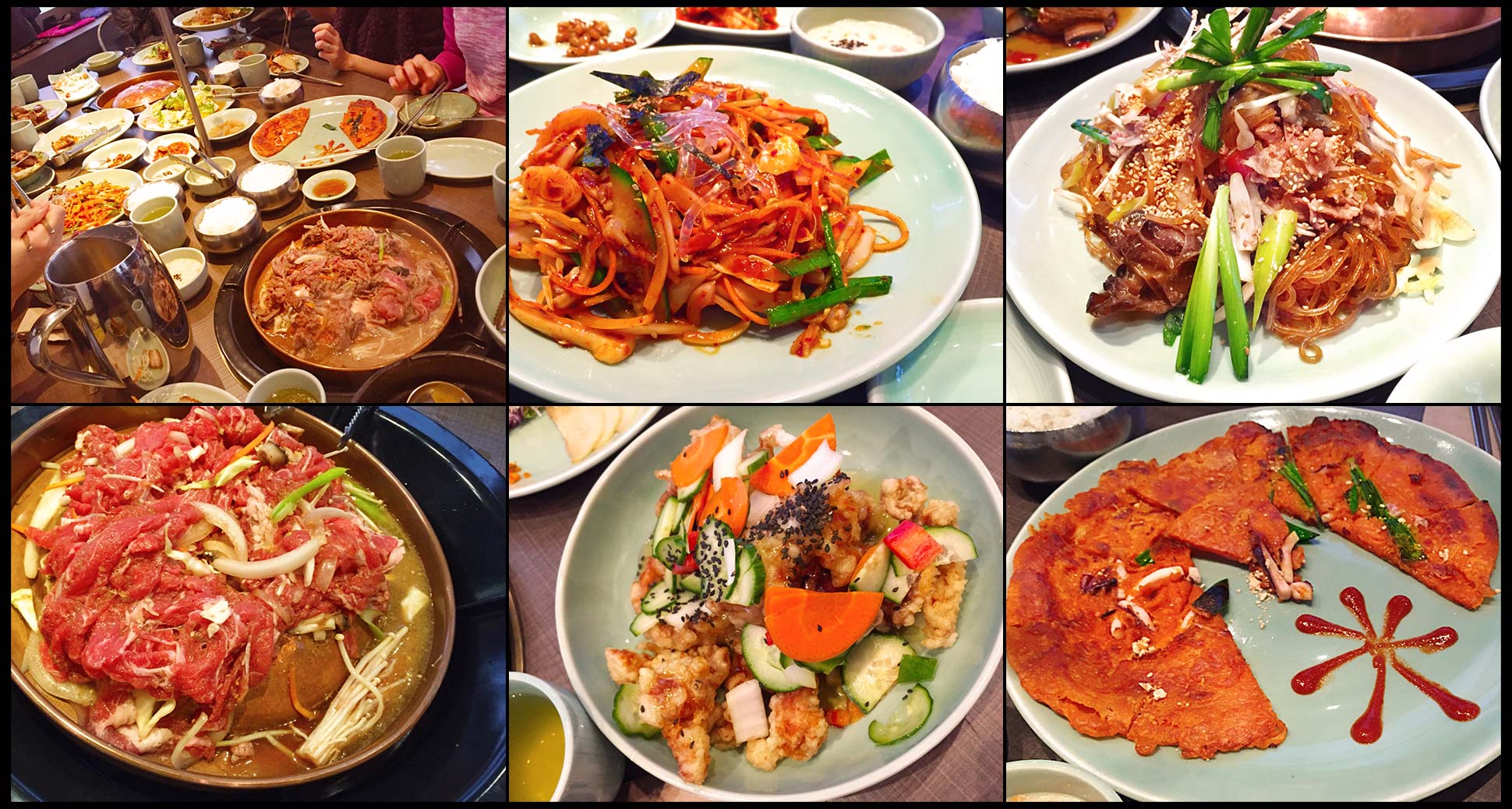 Lunch at Sura korean bbq richmond
Picky Diner, a fantastic food blog, says this kind words after having a wonderful lunch at SURA Korean BBQ restaurant in Richmond!
"At Sura [Korean BBQ], they prepare the traditional dishes with ingredients in vibrant colours, making them much more appealing. The extra touches have really made the differences on enhancing the dining experience. The whopping 14-course lunch set is only $20 each, featuring some of the most popular Korean dishes, which is a perfect way to introduce Korean cuisine to friends that are new to this type of food! There were 7 of us but we only ordered 5 lunch sets, and we could not even finish the food."
Click here to read the entire post!
Big thanks for your very kind words and spectacular pics, Picky Diner! We look forward to serve you again very soon!
SURA Korean BBQ Restaurant Richmond
Like our Facebook page to win a $100 gift card in our monthly draw!
。。。。。。。。。。。。。。。。。
SURA Korean Royal Court Cuisine:
2015 TripAdvisor® Certificate of Excellence
Best Korean winner of Vancouver Magazine's 2013 Restaurant Awards
Silver Korean winner of Vancouver Magazine's 2014 Restaurant Awards