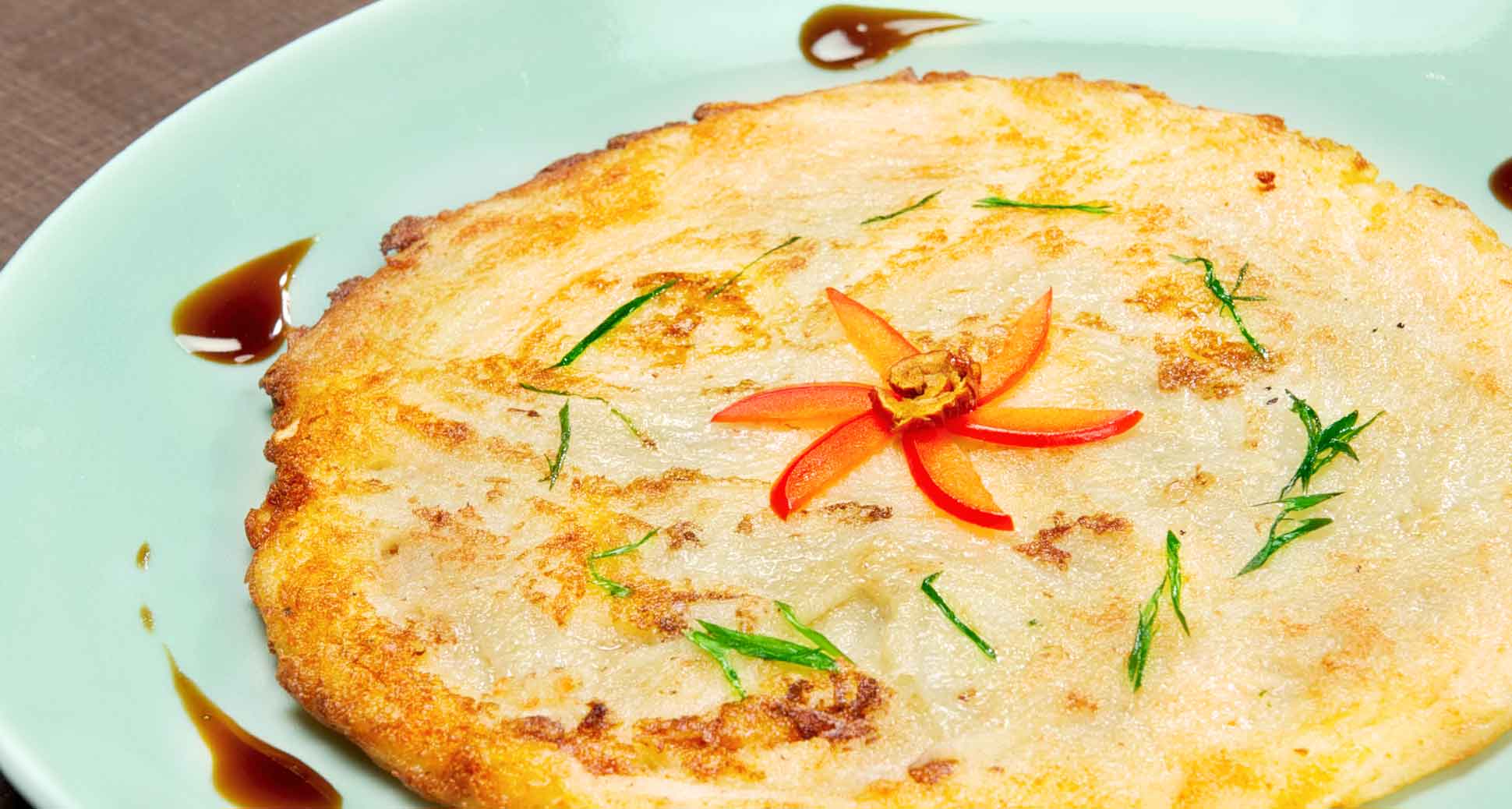 Korean Potato Pancake – Perfect Winter Comfort Food
When one thinks of Korean food, popular dishes such as bibimbap or Korean barbecue tends to come to mind.
But since many agricultural products are produced in South Korea, you'll find lots of seasonal specialties being enjoyed in many restaurants of South Korea. The dishes are often simple, centring on the freshness of the ingredients and their natural flavours.
One of them would be a delicious Potato Pancake, Gamja-jeon in Korean, which is made of grated potatoes and onions. Pan-fried to a golden-brown crisp, the inside is chewy, soft, and oh-so-hearty, which makes this dish a perfect food you can enjoy in a windy & chilly weather.
This simple dish is delightfully addictive, and with some chilled Makgeolli (Korean rice wine) and the company of friends, it's the perfect hearty snack to round off a long day in Winter.
SURA Korean BBQ Restaurant takes pride in using only the freshest & the finest ingredients available to serve our outstanding customers. Visit us today with your loved ones, and try out this delight in this dish.
Click HERE to view our awesome menu here!
SURA Korean BBQ Restaurant Richmond
。。。。。。。。。。。。。。。。。
SURA Korean Royal Court Cuisine:
2017 Best Korean winner of Georgia Straight 20th Annual Golden Plates
2016 ‎Best Korean winner of Westender Best of the City Dining
2015 TripAdvisor® Certificate of Excellence
2014 Silver Korean winner of Vancouver Magazine's Restaurant Awards
2013 Best Korean winner of Vancouver Magazine's Restaurant Awards