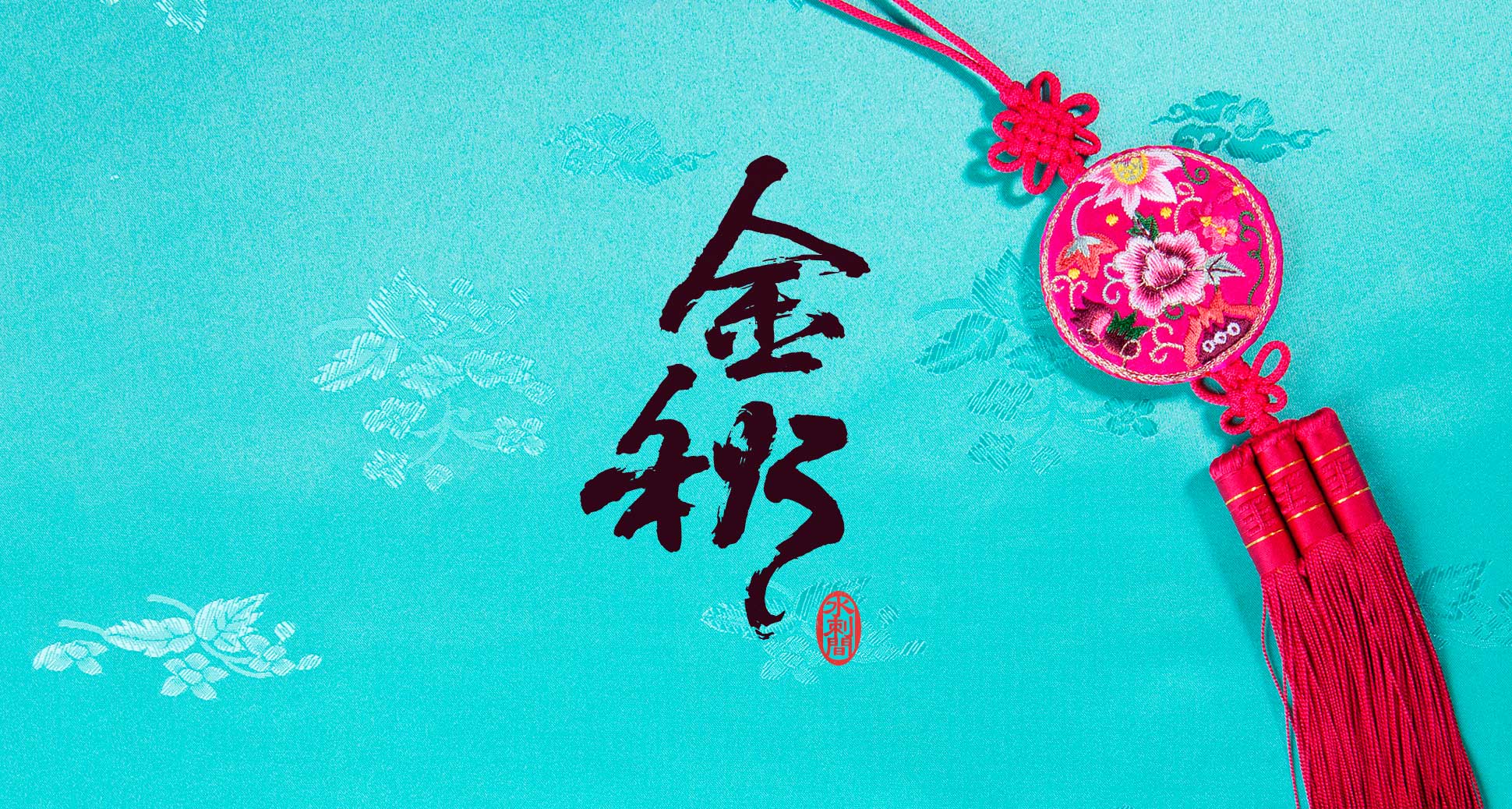 Happy hangawi everyone!
Chuseok/추석, originally known as Hangawi/한가위 meaning in Korean "the great middle of autumn", is a major harvest festival and a three-day holiday in Korea celebrated on the 15th day of the 8th month of the lunar calendar on the full moon.
As a celebration of the good harvest, Koreans visit their ancestral hometowns and share a feast of Korean traditional food such as Song-Pyeon/송편 which is a traditional Korean rice cakes made of glutinous rice, and rice wines such as Dong-Dong-Ju.
This year, Chuseok is this Thursday September 15. Visit SURA Korean BBQ Restaurant Richmond to indulge yourself with the authentic Korean cuisine and full of flavour experience!
Happy Hangawi everyone!
SURA Korean BBQ Restaurant Richmond
Like our Facebook page to win a $100 gift card in our monthly draw!
。。。。。。。。。。。。。。。。。
SURA Korean Royal Court Cuisine:
2015 TripAdvisor® Certificate of Excellence
Best Korean winner of Vancouver Magazine's 2013 Restaurant Awards
Silver Korean winner of Vancouver Magazine's 2014 Restaurant Awards