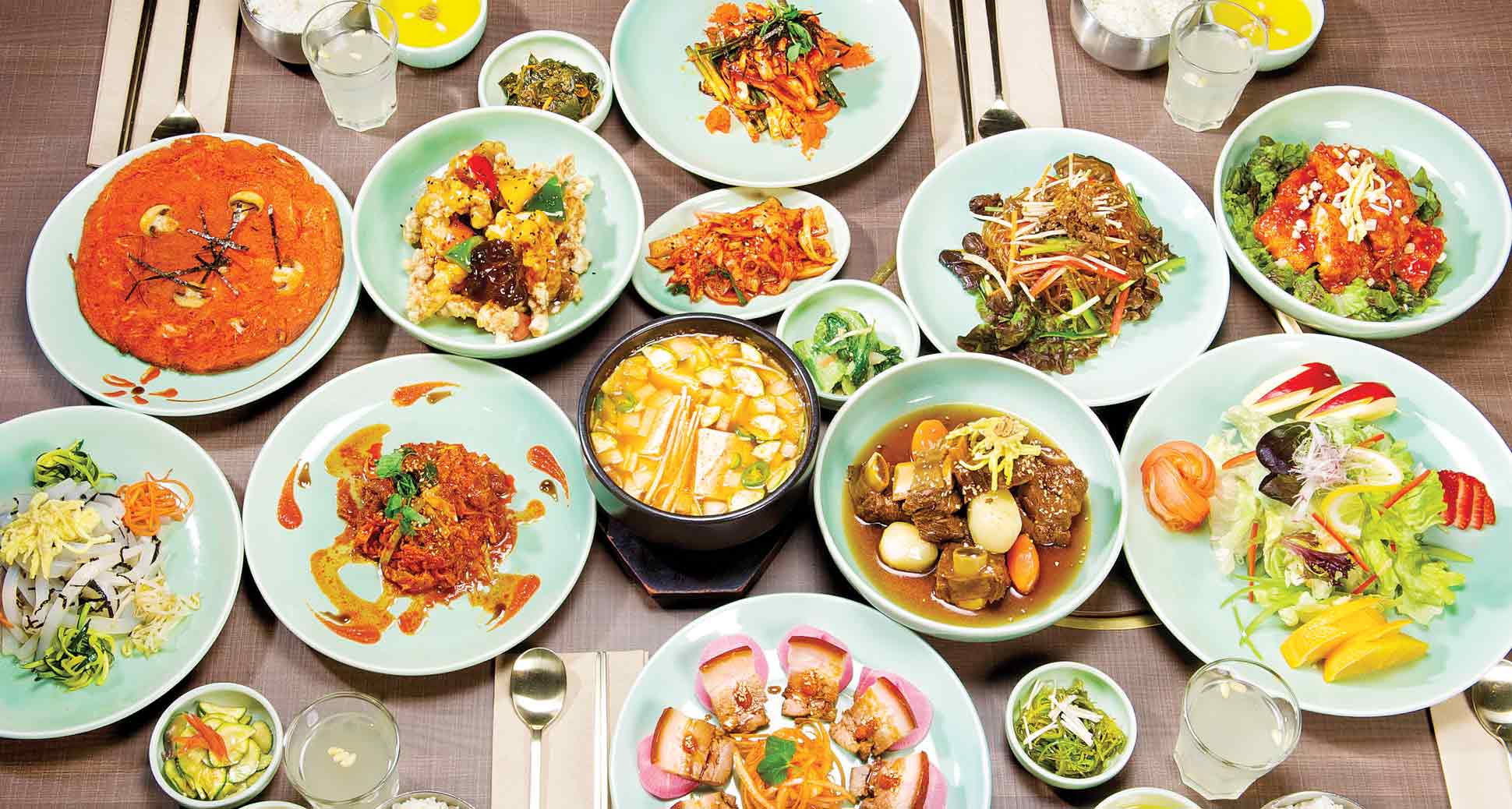 At Last, Dine-In Service Reopens!
GREAT NEWS!! As of June 1st, 2020, SURA Korean BBQ Richmond is open for Dine-in Service!! #AberdeenCentre #RichmondBC
① Please click HERE to view our current menu.
② Our New Restaurant Hours
Lunch: Everyday x 11am-4pm – Last-Call: 3pm
Dinner: Everyday x 5pm-10pm – Last-Call: 9pm
③ For your take-out orders, please call us at (604) 370-5540 between 11am and 9pm.
④ For your delivery orders, please find us on SkipTheDishes, DoorDash, Uber Eats, or Fantuan Delivery.
⑤ PLEASE NOTE: In order to control the number of members in our kitchen and ensure to practice social distancing at our premises, SURA Korean Cuisine Restaurant has stopped serving Lunch Set Menu SU or RA until further notice.
⑥ We're afraid that our FREE Delivery promotion & 20% Discount promotion on take-out orders have been halted. Hopefully it'll come back soon.
。。。
SURA Korean BBQ Restaurant Richmond
。。。。。。。。。。。。。。。。。
SURA Korean Royal Court Cuisine:
2020 Gold Korean winner of Vancouver Magazine's Restaurant Awards
2019 Best Korean winner of Georgia Straight 22nd Annual Golden Plates
2018 Best Korean winner of Georgia Straight 21st Annual Golden Plates
2017 Best Korean winner of Georgia Straight 20th Annual Golden Plates
2016 ‎Best Korean winner of Westender Best of the City Dining
2015 TripAdvisor® Certificate of Excellence
2014 Silver Korean winner of Vancouver Magazine's Restaurant Awards
2013 Best Korean winner of Vancouver Magazine's Restaurant Awards