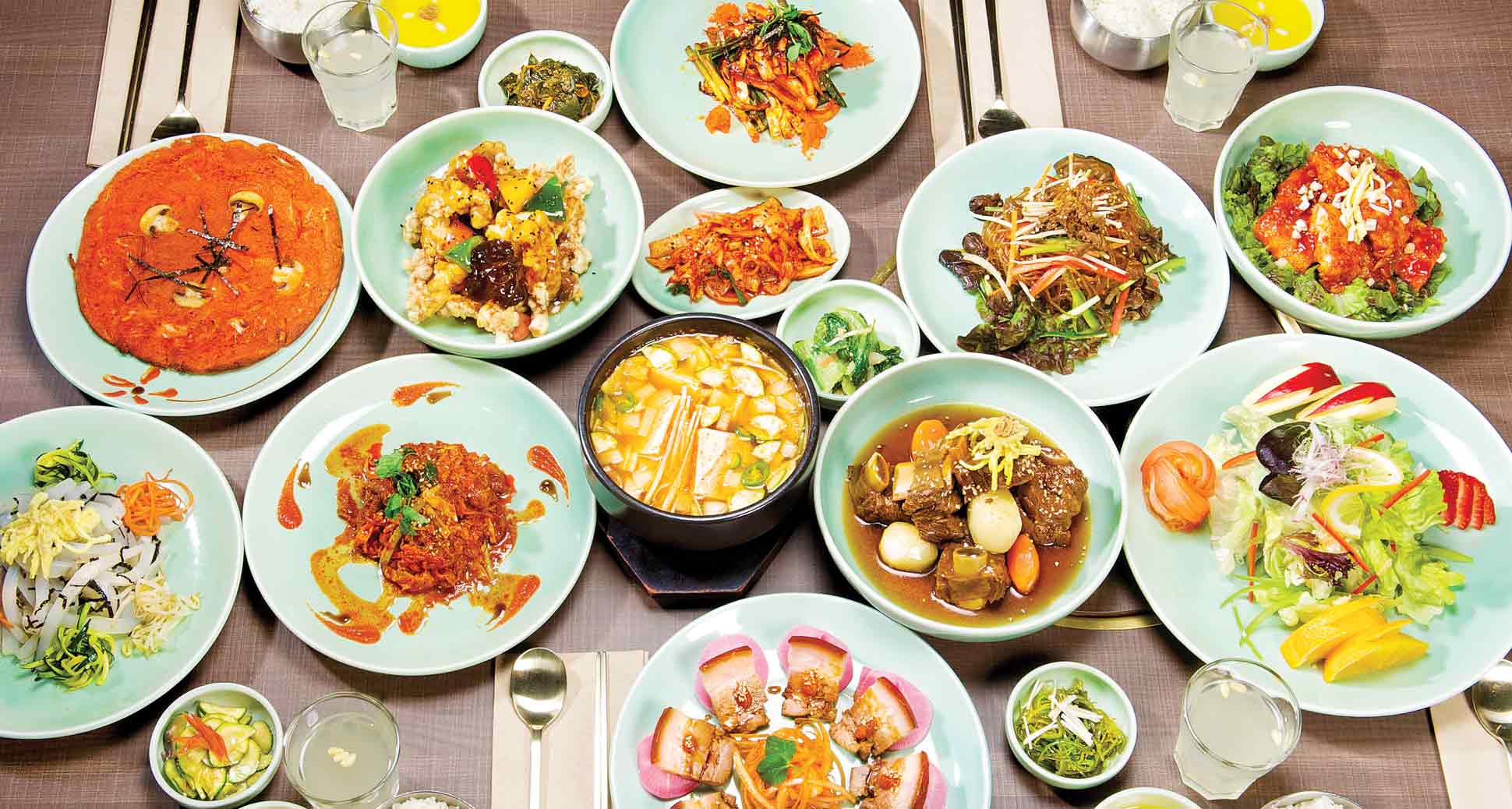 FREE Delivery & 20% Discount on Take-out Orders!!
SURA Korean BBQ Restaurant Richmond now offers Food Delivery Service partnered with SkipTheDishes.
① To promote our Delivery Service launch, we now offer 20% Discount on your take-out orders.
② That's not it!! SURA Korean BBQ offers FREE delivery on orders over $20 (before TAX)
③ For your take-out orders, please call (604) 370-5540
④ For your delivery orders, please find us at SkipTheDishes (LINK)
⑤ Our New Restaurant Hours: Everyday + 11am to 9pm (No Break)
Be safe, be kind and stay connected to your friends, family and those who need our support.
SURA Richmond appreciate your business and continued loyalty.
SURA Korean BBQ Restaurant Richmond
。。。。。。。。。。。。。。。。。
SURA Korean Royal Court Cuisine:
2020 Gold Korean winner of Vancouver Magazine's Restaurant Awards
2019 Best Korean winner of Georgia Straight 22nd Annual Golden Plates
2018 Best Korean winner of Georgia Straight 21st Annual Golden Plates
2017 Best Korean winner of Georgia Straight 20th Annual Golden Plates
2016 ‎Best Korean winner of Westender Best of the City Dining
2015 TripAdvisor® Certificate of Excellence
2014 Silver Korean winner of Vancouver Magazine's Restaurant Awards
2013 Best Korean winner of Vancouver Magazine's Restaurant Awards